We are your experts in custom stainless steel fabrication, hollow metal modifications, service and repairs for all your steel needs. SteelPro specializes in Elevator cab modifications, custom fabrication of stainless steel and bronze.
Let us be your one source for all your metal fabrication needs.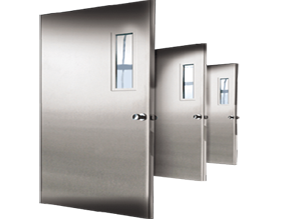 Stainless steel and bronze custom fabrication, service work on countertops, doors, frames, and windows.